Ready? Select a room and book game right now!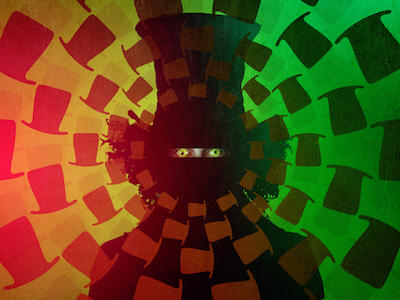 Wonderland
An enchanted world wants to outsmart you. You might think that it is so magical and idyllic. Maybe it is but what is the clue? Touch, fell and hear it. All your senses are forced to work. Only the Cat and Alice know where the key is hidden.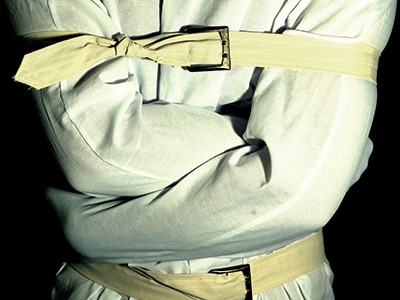 Psychiatric Ward
Have you ever wondered what it's like to see things that others don't see? To hear voices that others can't hear? You're the patients of a psychiatric ward and your future is in your hands! Are you here to stay, or will you get away successfully? Don't let your chance go to waste! Be quick, the doctor will be right back!
Escape Room Lubin — rooms of riddles
Do you like solving riddles? That's fantastic, escape room is a perfect place for you! Take friends, and family to an entertainment full of emotions. Here within 60 minutes more than you've ever imagined can happen. How is it possible? Come, check and beat the time!
Escape Room for companies
Let Me Out Lubin (Lower Silesia) Escape Room is the perfect entertainment for the integration company. These are the Escape Room in office, during training trips and corporate picnics outdoors. Depending on the needs guarantee great fun, provide effective team building, and above all integrate in realizing the vision and strategy of the company.
They trusted us: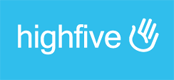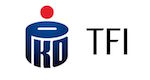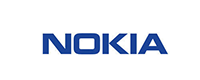 They wrote about us:




Searching for a unique present, mysterious giveaway or an
unforgettable gift? We might have something for you …
Send your friends, colleagues or family to Let Me Out and our team will do what it does best.
A simple voucher will send them on a 60 minute-journey of surprise and suspense.
We propose you a gift that allows you to astound anyone you'd like to surprise.
We are working on online voucher store functionality.
Please contact our office in any location for purchasement.
Are you interested in opening Let Me Out in your city?
Contact us and we will prepare an offer for your business to begin with.
Let Me Out sp. z o.o.
Escape Rooms in Lubin (Lower Silesia)
ul. Sportowa 5
e-mail: lubin@letmeout.pl
tel: +48 791 784 240